Interested in booking an event or reserving space here?
Use this link to submit a reservation request.
When submitting the form requesting space, please be as specific as possible in regards to the dates and times requested.
Provide some parameters relating to what days and times you are looking for (weekends vs weeknights, timeframes that you are open to, etc.).
It helps the staff provide time slots that could work and makes the process go much faster.
Prefer to use a QR code?
Scan the QR code below to fill out and submit a Reservation Request Form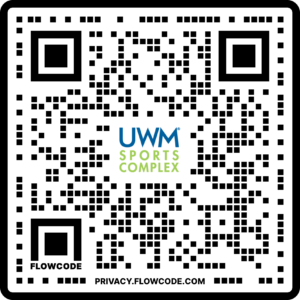 If you are trying to find a waiver for a specific event please contact the event organizer.