This waiver is used for our standard Drop-in.
If you are trying to find a waiver for a specific event please contact the event organizer.
The Drop-in rate is $10/person/hour.
The waiver must be signed by the legal guardian of an individual if they are younger than 18.
An individual 18 or older must be present during the Drop-in at all times.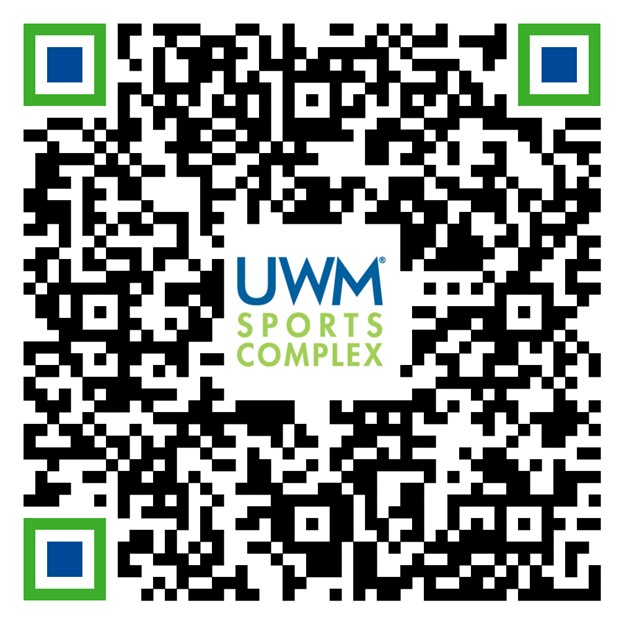 If you are unable to use the QR code feel free to use this direct link